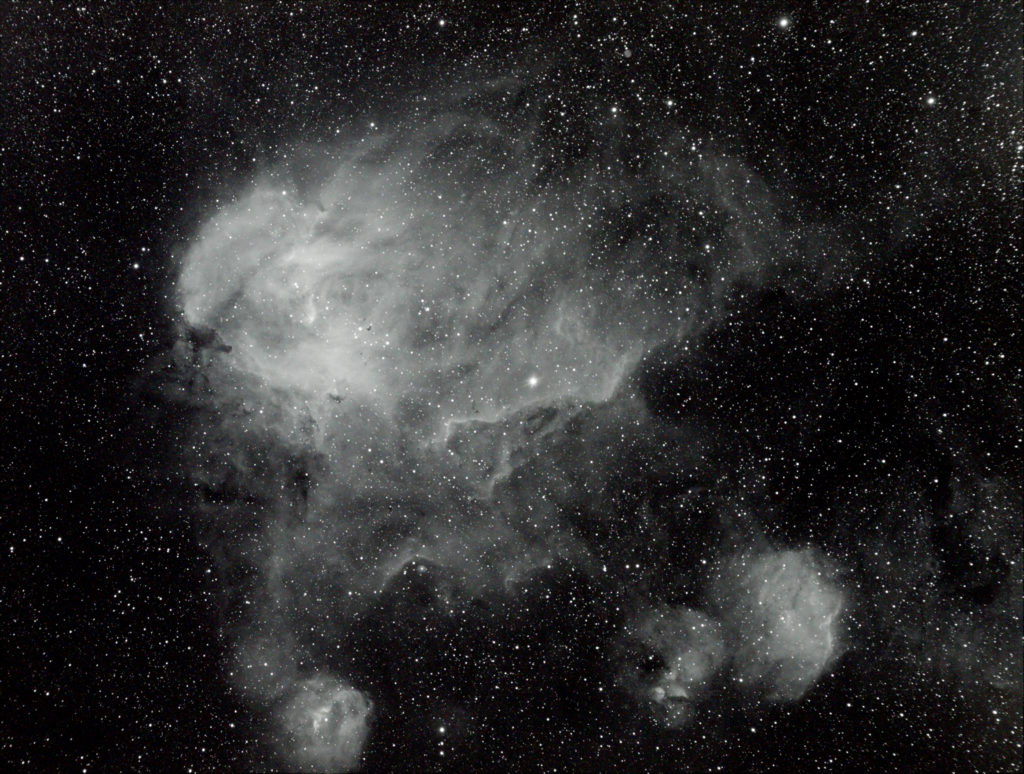 IC2944 The Running Chicken .. no seriously turn your head sideways 🙂
HA only need to redo this during the winter as I ran out of time to do the Oxygen on this one!
Camera information are automatically extracted from image file.
No information will be available if it is graphically edited.